Speed Tech. is a professional and dedicated web designing company having proficiency and experience in designing websites to accomplish goals that generates sales and are assets to the business. We understand that each company has their unique requirements from the designing point of view. In spite of the complex functional requirements, we seamlessly fuse eloquent design strategies and aim at high quality, cost effective, mission critical web designing that acts as a bridge between the user and the technology.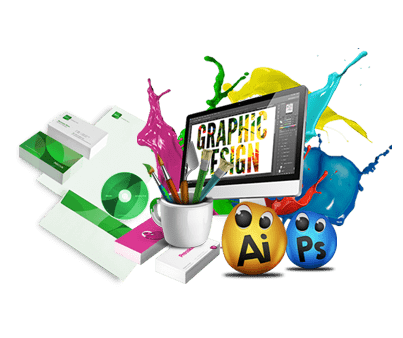 We use a full-circle approach in website design. Our professional services in the area take into account strategic planning, creativity, business intelligence, application development, and service/product promotion requirements. We also offer solution maintenance.
A simple way of getting an idea of what kind of end-product you can expect from a web design company, in India or elsewhere, is to study samples of its design work. Do take a look at our portfolio here at Wildnet Technologies.
A website is no longer an option these days for any kind of business. It is very much an indispensable part of your business. Your business is incomplete without a website. Whether your website is the primary source of your income or just a medium to inform others about your company, it is just as much required.
You realize that your website is the face of your business online. Many people will simply judge your business by your website and yet we see so many poorly done websites. Some websites are old with redundant data and yet companies hesitate to redesign them. It is very important that your company website portrays your business correctly and the information on the website is also kept up to date.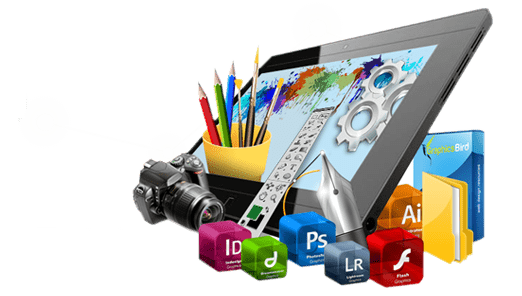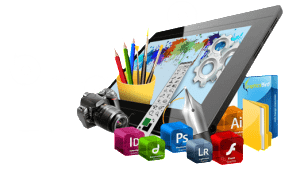 A website can be designed for any purpose at all. Even individuals are getting creative with their personal websites to claim their own space online. Many individuals are designing their websites to tell others about themselves. A personal website can also be gifted to someone you like. It is cool to have a website, then why not?
We can help you design a good website for you and can also help you to keep it updated.